Shop by:
Your results are being filtered by:
Remove Filters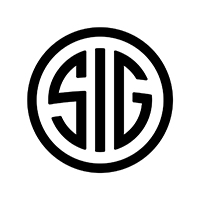 Sig Sauer 716I Tread BDX, 7.62x51 NATO
The Sig 761i Tread and Riflescope package includes a factory mounted 4.5-14X44mm Sierra3 BDX riflescope with 8 on board Smart BDCS. The Tread features a free floating M-LOK handguard, direct impingement operating system, threaded barrel, Sig single-stage trigger, 6-position SL-K stock and a black polymer grip. Unlike most rifles in its class, the TREAD is easily customizable with a full line of purpose-built accessories, designed and built in the USA. Ships with one 20rd magazine.
R716I16BTRDBDX
Out of stock