Shop by:
Your results are being filtered by:
Remove Filters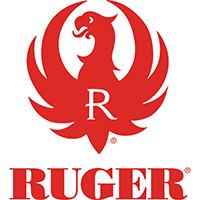 Ruger PC Carbine, 9mm
Ruger PC Carbine chambered in 9mm. 16.12" Barrel, 1/2-28 threaded and fluted barrel. Interchangeable magazine wells for use of common Ruger® and Glock® magazines. Ships with SR-Series Pistol and Security-9® magazine well installed and an additional magazine well accepting Glock® magazines is included.
19100
Out of stock
$499.95