Shop by:
Your results are being filtered by:
Remove Filters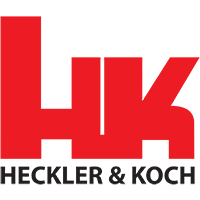 Heckler and Koch MR762 Rifle 7.62 x 51mm MLOK
The HK MR762 has been engineered based on the HK417 design, but in a semi-automatic configuration for civiliam use. The MR762 uses the HK Gas Piston System, consisting of a piston and operating rod which reduces wear and carbon fouling. This increases reliability over gas impingement systems. The MR 762 comes standard with ambidextrous controls, free floating MLOK handguard, and a two stage trigger.