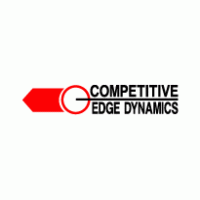 Custom Carry Case CED7000 - BLACK
Safely transport your CED7000 Shot Timer in this elegant custom carry case. Designed with dual direction belt strap, detachable key ring, and carabineer, the CED7000 Carry Case can be worn on the belt, attached to a belt loop, or quickly snapped onto any range bag, backpack or other means of transport desired. The case features a front pocket with a quick-release Velcro cover to house the timer, and a zippered rear pocket to store battery pack, lanyards, and other accessory items. A custom brass 2 in 1 PDA pen is included with each case adding a final special touch to this very functional product.
CED7000CASE
In stock
$14.95
Portable Car Charger CD7000
For the traveling Range Officer, competition shooter, or simply for those last minute charges while driving to the range, the CED7000 Auto Charger is the perfect solution to charging your CED7000 Timer. Simply plug it into the cigarette lighter socket and charge your timer while driving to or from the range.
CED7000AUTO
In stock
$9.95