Shop by:
Your results are being filtered by:
Remove Filters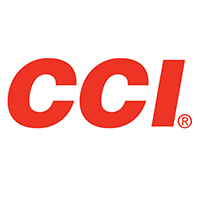 CCI Blazer .45ACP 230 GR. TMJ - Aluminum - 50RD
Clean up the range with this load's TMJ bullet and CCI Clean-Fire primer. The combination virtually eliminate airborne lead and other heavy metals. Like all Blazer options, Clean-Fire offers reliable, accurate performance for target shooting.
CCI Blazer .45ACP 230 GR. TMJ - Aluminum - 50RD