Shop by:
Your results are being filtered by:
Remove Filters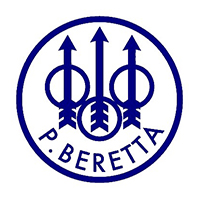 Beretta 92FS, Burnt Bronze
92FS Burnt Bronze chambered in 9mm. Ships with hard case, manual and two 15 round magazines.
The reason is that it was designed--and has kept evolving--to be and remain the most accurate, durable and reliable semiauto handgun on the market. Easy to use, absolutely safe and delivering impressive firepower, it remains the sidearm of the US military and of allied forces the world over, as well as of countless police and law-enforcement agencies.